Times are shown in your local time zone GMT
Ad-blocker Detected - Your browser has an ad-blocker enabled, please disable it to ensure your attendance is not impacted, such as CPD tracking (if relevant). For technical help,
contact Support
.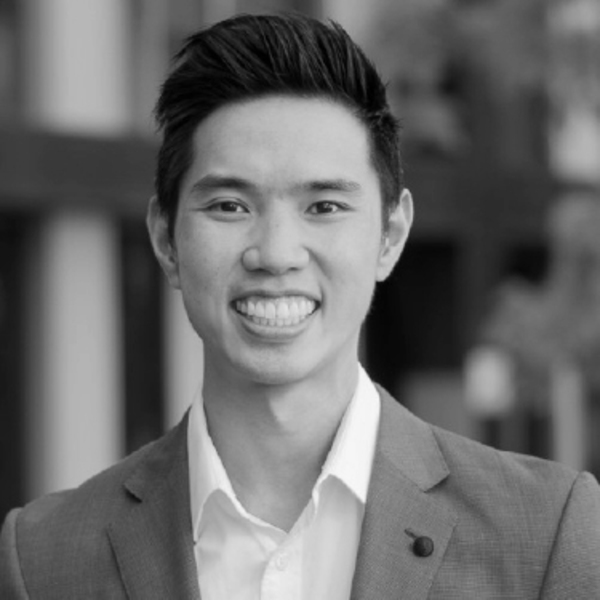 Mr Jeremy Chung Bo Chiang
Professional Bio
Jeremy Chiang is a PhD candidate based at the Prince of Wales Hospital and Associate Lecturer at the UNSW School of Optometry and Vision Science. His research looks at how chemotherapeutic drugs which damage peripheral nerves in the hands and feet could also affect nerves in the cornea. He has received numerous clinical research awards for his work including the Tow Coast Association Health and Medical Research Early Career Award, and has presented at multiple national and international conferences. He will be embarking on a postdoctoral position in mid-2023 at Aston University, Birmingham UK with Professor James Wolffsohn in the area of corneal nerves and dry eye disease.