Times are shown in your local time zone GMT
Ad-blocker Detected - Your browser has an ad-blocker enabled, please disable it to ensure your attendance is not impacted, such as CPD tracking (if relevant). For technical help,
contact Support
.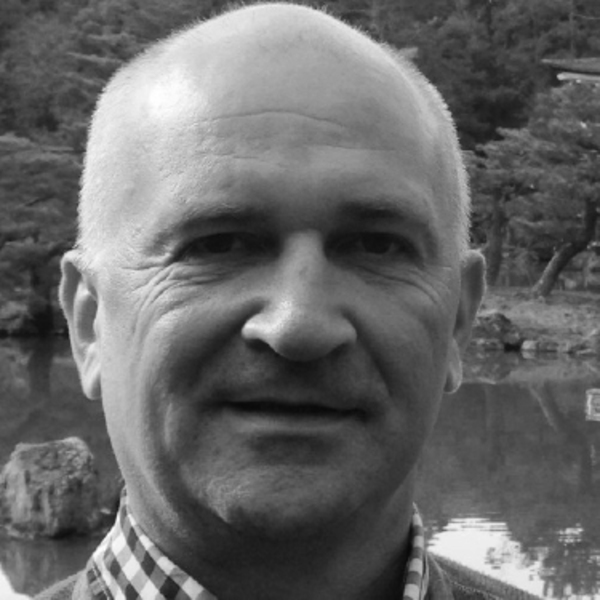 Professor Mark Willcox
Professor and Director of Research - University of New South Wales
Professional Bio
Professor Mark Willcox is a medical microbiologist who has worked for many years in the area of infections of medical devices. His laboratory focuses on development of novel antimicrobials that have applications as antibiotics, disinfectants and surface coatings. His laboratory has taken several of these through to pre-clinical testing, and antimicrobial contact lenses through to Phase III clinical trials. His laboratory also researches what makes contact lenses uncomfortable, and technologies that can help increase comfort during wear. His laboratory has shown that tears can be used as a source of biomarkers for diseases such as diabetes, breast and prostate cancer.